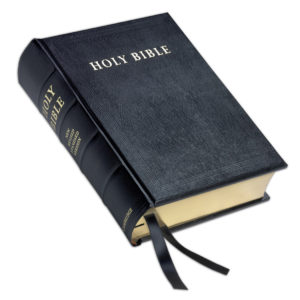 "No matter if your planning the BEGINNING or the END of your church conference…or your name is RUTH, DANIEL, LUKE, or ESTHER, its our WORD to ACT & "to Do unto others as you would have them do unto you." By reviewing over our NEW & OLD TESTAMENTS from our past customers, you will soon find out through REVELATION that everything will be OK. Spread the GOOD NEWS that are NUMBERS are affordable for the members of your clergy." Call us @ 1-888-556-5331.

.https://youtu.be/dmIYoI
Have you been handed the task to organize this year's church conference in our nation's capital? Let Senate Transportation Services be a true blessing to you and your congregation. We provide exceptional service to mega churches that have over 10,000 parishioners, that you quite often see on worship channels such as TBN, or CBN. We also provide affordable transportation to those smaller churches that you see way up on a hill on a long windy road with about 40 to 50 members. If your still unclear about the churches we are alluding to, let us describe them to you in full detail.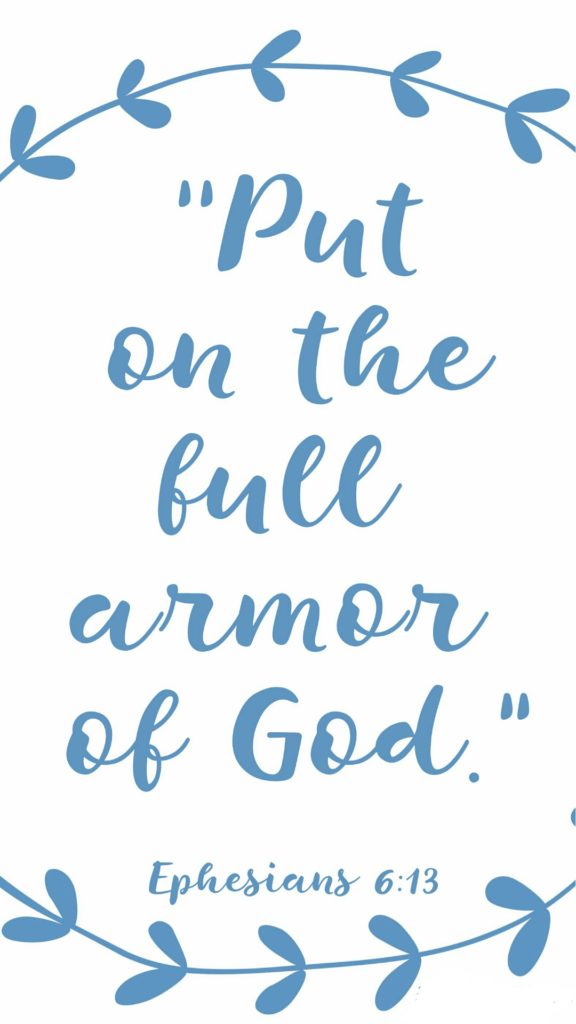 We're referring to the churches that you can hear the sound of the cymbals from the churches parking lot, and as you approach the front door you can hear the tune in the background "Victory is Mine!" It doesn't matter where you sit, front or back, all you have to do is raise your hands and let Jesus have his way, and you just might catch the Holy Ghost. If you took a second and stepped down into the church basement you may see a 7 X 7ft basin where you can get baptized in the name of Jesus Christ. After this stage, you can be sure that your life will never be the same!!
Health
.
            EXODUS 14:21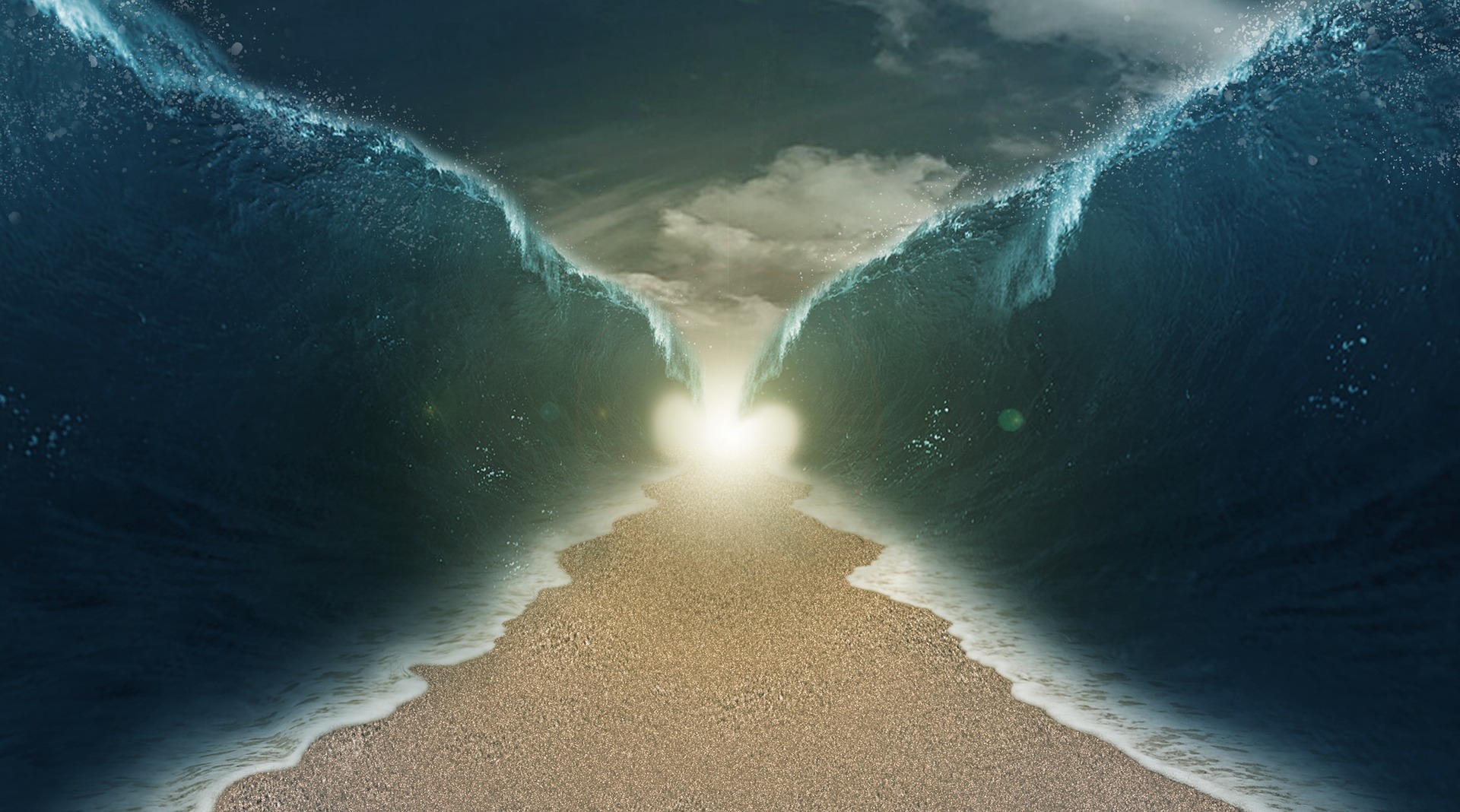 Do you want to know what generosity and courtesy are all about? For some….. it just might be another ride, but we're using this PLATFORM as a STEPPING STOOL to embark on a Journey that has a higher purp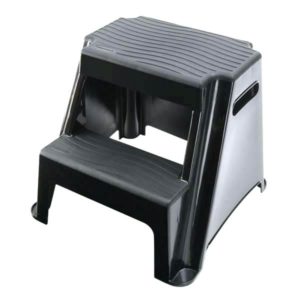 ose. Call us today @ 1-888-556-5331  to Book your church group a 12 passenger van and we will bring along our stepping stool. 
.
.
Café on Cherry Hill Road 
One chilly Sunday morning there was a hungry man walking along Cherry Hill Road and he was looking for a restaurant to fill his empty soul, and stomach. As seconds turned into minutes, and minutes turned into hours, he began to give up, telling himself there wasn't a restaurant nearby, and he was going to starve to death on the street. Then out of nowhere he smelled an aroma of chilli soup in the air which encouraged him to pick himself up and keep going. As the sun went down and the overcast of rain started to pour in, more self doubt poured in as well. As he fell to his knees to give up, he saw bread crumbs on the ground. He quickly rose up to his feet and ran, thinking the restaurant was right around the corner. After running for nearly 2 miles, he became dissapointed once again because there wasn't a restaurant in clear sight. He became frustrated and immediately turned back in the other direction to see if he could recapture the left behind bread crumbs. As he walked back looking defeated, a horse and buggy rode by, and as he listened closely, the hungry man believed he could hear the people in the buggy talking about the café on Cherry Hill Road. He decided to turn back and this time, he made up his mind to walk on faith. He nearly walked 15 miles based on faith alone and found the café on Cherry Hill Road. As he entered the restaurant the manager quickly seated him and informed the hungry man that he was RIGHT ON TIME because the restaurant was closed earlier due to the mayor's son wedding reception. Nonetheless the hungry man enjoyed his hot bowl of chilli soup all because he made the wise decision to walk on FAITH!!            
.
Step up to the PULPIT and CLICK on the church podium to Make a Reservation
"You don't chase DESTINY, DESTINY chases You."                                                        – Senate Transportation Services         
.
Book Your Church Transportation Today!!!
12 Psg Van Service, Friendly Driver, Comfortable Van, Stepping Stool, AC/Heat, Low Rates, Affordable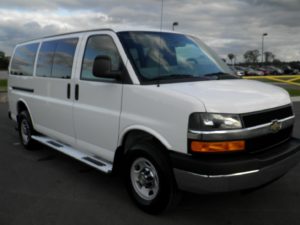 15 Psg Mercedes Sprinter Van, Friendly Driver, Luxury Van, AC/Heat, Low Rates, Affordable Rates Per HR, Luggage compartment in the rear.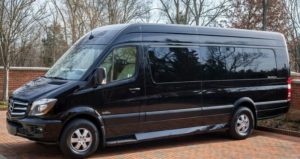 32 Psg Shuttle Bus, Friendly Driver, Safe and Modern Vehicle, Room for luggage in the rear, Comfortable, Complimentary water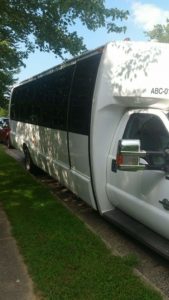 57 Psg Coach Bus, Luggage Compartment under the bus, Friendly Driver, Clean Restroom in the rear, Comfortable Seats, Low Hourly Rates, Save Your Church congregation funds!!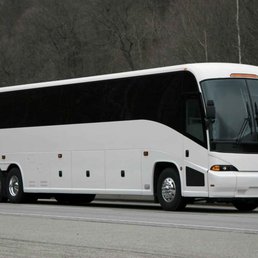 .
.
.
.
transportation service for church groups in washington dc, Transportation for church conference washington dc, church Transportation Service Washington dc, convention Center, van service for church conference dc, md, va, chartered bus for church groups dc, Transportation Service for church conference washington dc, church transportation md, va, dc, Affordable transportation for church event dc, inexpensive transportation for church groups dc, Low Hourly bus transportation washington dc, church transportation washington dc, church transportation service md, church transportation service va, transportation service Baltimore convention center, transportation for church conference in Baltimore, affordable transportation for church event in Baltimore, low hourly bus transportation in Baltimore, church transportation in Baltimore,