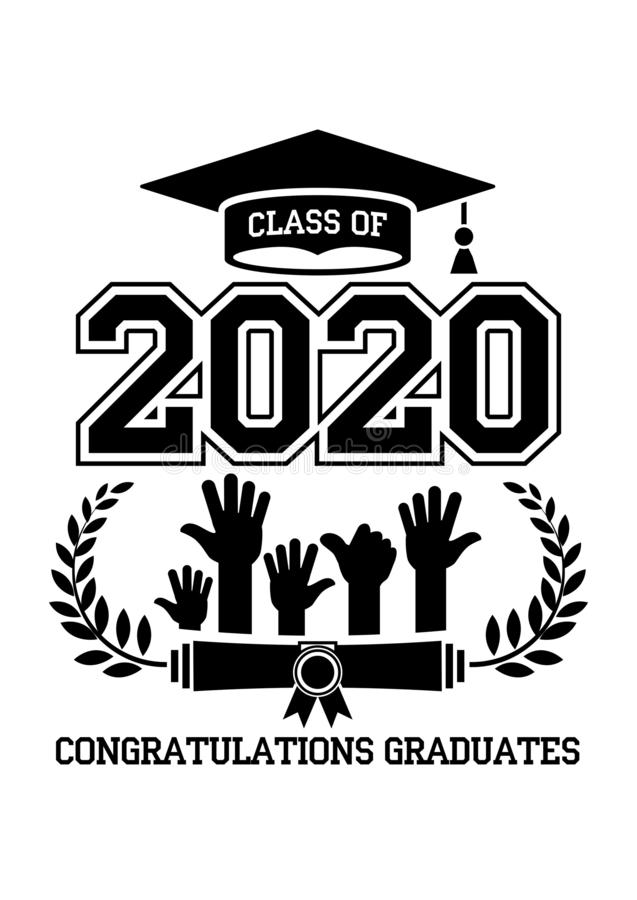 Is your child a freshman, or sophomore in college, and your still a little worried about them being in a new city? CLICK on the GRADUATION CAP to book your child's reliable and safe transportation, or you can CALL US @ 1-888-556-5331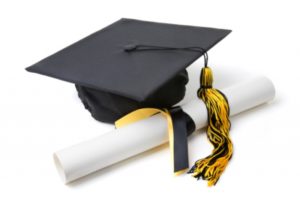 When parents send their child off to college, some parents are left with the feeling of anxiety, and stress, wondering if their child will be okay, in a different city. How will they get to the grocery store? How will they adapt if the metro/subway shuts down? What if they get snowed in? We hate to say it, but emergencies, and accidents do occur, and we are asking the parents, who is on your Rolodex to come to the rescue?You can contact Senate Transportation Services no matter the time or day, (24/7 365 days) and we will answer your call. At the beginning of the semester freshman, sophomore, junior, and senior students are required to move in their dorms on a specific date. We provide a van service that can accommodate a large amount of boxes, as well as furniture to make the move in process run smoothly. We also have drivers who are physically able to help assist the students move in, and out of their dorms. When it's time for Thanksgiving, Christmas, Easter, and Spring break, we provide students with safe Transportation to Reagan, Dulles, BWI Airport, and Union Station.
At Senate Transportation Services, we understand the significance of receiving a high quality education. That's why we provide discount car service to any student with a 3.5 GPA or higher. Throughout the 4 years of college, your child has been working extremely hard studying, writing term papers, and doing homework. Sacrificing themselves for a better future. So when graduation occurs, and their names are being called, it's a very proud moment for the parents, and the family members. This should be a day filled with smiles, laughter, and happy tears. Not a day worrying about getting lost, parking spots, or running late issues. We provide transportation service to graduation, and graduation dinners. No matter the size of the family, Senate Transportation Services can, and will accommodate you!
Graduation Transportation Service
Did your child make the Deans List, or graduate with Cum Laude, Magna Cum Laude, or Summa Cum laude Honors? If so, we will take 20% off your transportation for graduation!!!
Call us Today!! 1-888-556-5331
Limo service, car service, shuttle bus, van service to Catholic university, Howard University, Trinity University, University of District of Columbia, Georgetown University Graduation
Limo service, car service, shuttle bus, van service to American University, George Mason University, Gallaudet University, Nova College, Marymount University, George Washington University Graduation
Limo service, car service, shuttle bus, van service, to Towson University, UMBC, University of Maryland, University of Baltimore, John Hopkins University Graduation
Limo service, car service, shuttle bus, van service , Marymount University, Loyola University, Bowie State University, Morgan State University Graduation, DeVry University, Strayer University Graduation
College Dormitory Room/Hall Moving Service, Special Package includes labels, dollie, boxes, tape, makers, gas fee, moving van, driver/laborer Catholic University, Howard University, Trinity University, Georgetown University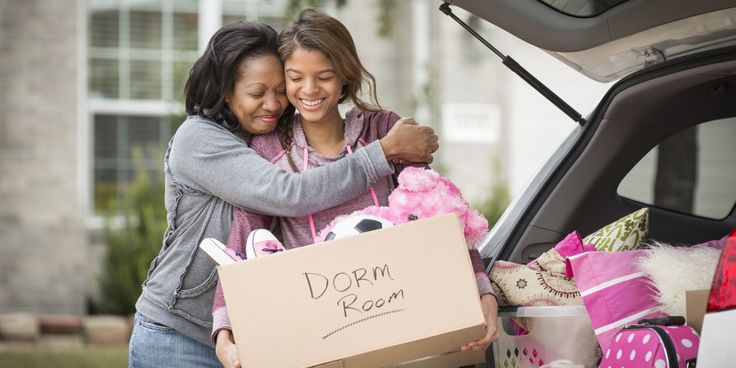 Move in & Move Out Dorm/Hall Room Service
Do you need help moving in or out of the dorms? We have some strong, helpful drivers willing to take the load off your back. Call us at 1-888-556-5331 for affordable rates!!!
Special Package includes boxes, tape, markers, labels, dollie, gas fee, moving van, driver/laborer American University, George Mason University, Gallaudet University, George Washington University, Marymount University, www.senatetransportationct.com
Move in and Move out Dorm/hall Room Service, Special Package includes boxes, tape, markers, labels, dollie, gas fee, moving van, driver/laborer Towson University, UMBC, University of Maryland, University of Baltimore, John Hopkins University
Move in and Move out Dorm/hall Room Service, Special Package includes boxes, tape, labels, dollie, markers, gas fee, moving van, driver/laborer Loyola University, Bowie State University, Morgan State University,