American
History

at
it's
Finest
.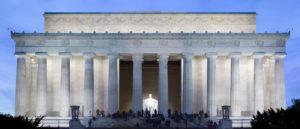 "Shhh, if you listen closely, as Lincoln is sitting in his chair, you can hear him whisper that I freed the slaves, and ended all slavery and despair. Take a few steps, and you can still hear the echoes of, "I have a dream".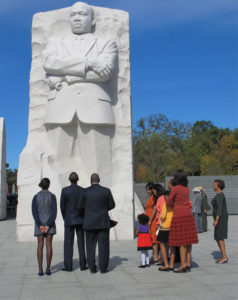 Peace, unity, and fairness were all apart of Dr. King's theme. 555 feet of marble standing in the air, honoring our 1st President, or the 6 soldiers in complete
collaboration to push that American flag is the ultimate testament. The highest of all courts, where 9 judges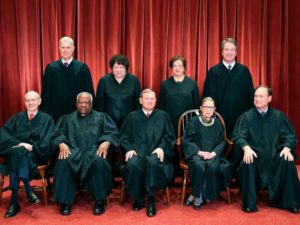 take in each argument, and try to come up with the best alternative or decision. You can count on that each case is handled with care, and with the utmost precision. This is American History at its finest."
-Senate Transportation Services 🇺🇸
CALL 1-888-556-5331 TO BOOK YOUR PRIVATE TOUR!!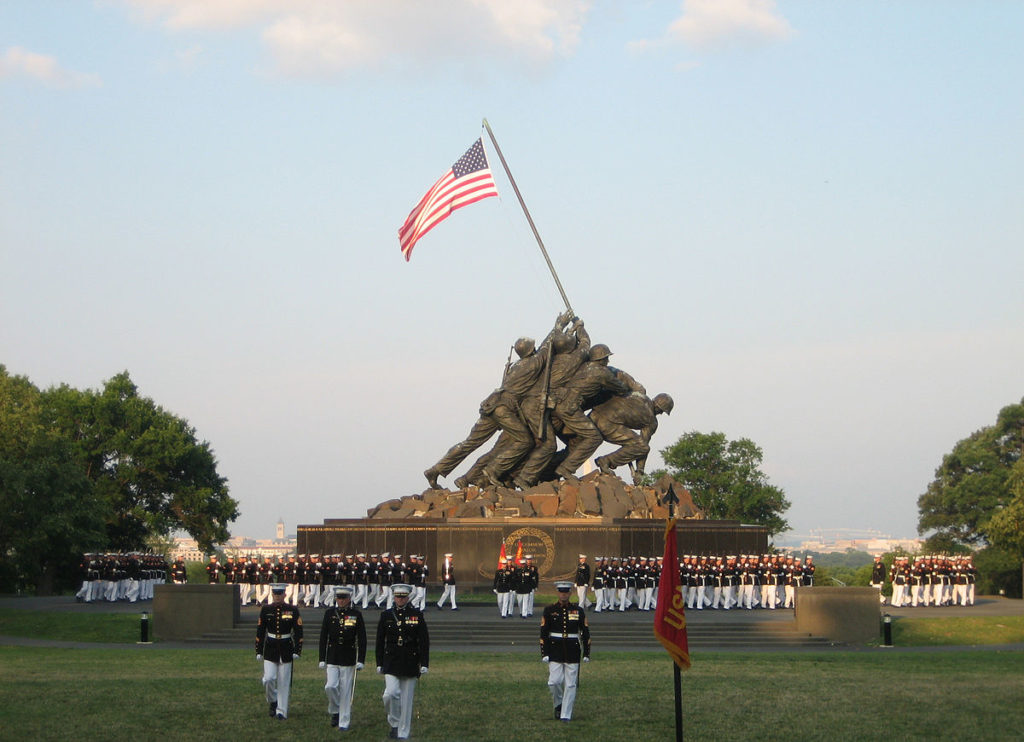 As your alarm clock rings, and the sun is gleaming through your window shades, its a clear indication that its time to rise and shine. You quickly hop out of bed, and begin your normal stretch routine, as you then proceed to the restroom to wash up. Please make sure you follow that up by eating a good healthy breakfast, because your going to need the extra energy, for our Rise and Shine Daytime Tour.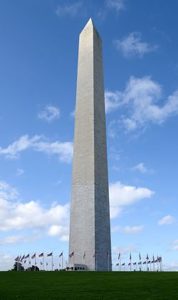 Our Rise and Shine private tour allows you to experience Washington DC up close, and personal with one of our veteran tour guides. You have the option of pre-planning the itinerary of your tour, or leaving it in the hands of the experienced tour guide. Either way, it will be a tour that you, and your family will remember for a lifetime. Sit back and relax, as your tour guide eloquently narrates about all the historical monuments in Washington D.C. If you happen not to be a morning person, you can take part in our Midnight and Glow Night Tour. Our evening tour allows you to see Washington, beautifully lit up from the steps of Lincoln to the Rotunda Dome of the U.S. Capitol. The tour will

also be making a stop at the Jefferson Memorial, where you can experience the chill of that 19 foot standing statue reflecting, and glistening into the Tidal Basin. We will then proceed to the grounds of the World War 2 Memorial, where we will be taking a moment of silence to remember all the millions of fallen soldiers who have died and laid their lives for the freedom of our country. Whether you prefer our Rise and Shine Daytime Tour or our Midnight and Glow Night Tour, all that we ask is to please remember your camera, and please remember that we live in a great country full of history.
.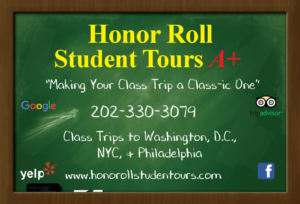 Rise and Shine Daytime Tour: 3 hour minimum**low hourly rates **licensed tour guides, separate from the driver**senior citizen tours**private tours in a van, suv, sedan, stretch limo, shuttle bus, coach bus**For affordable student educational tours we highly advise you to log onto www.honorollstudentours.com reaching them directly at 202-330-3079.
.yew yew 
Midnight and Glow Night Tour: 3 hour minimum**low hourly rates**evening tour**sightseeing private tours**low hourly rates**experienced and qualified tour guides separate from the driver**international group student tours**senior citizen tours**van, suv, sedan, stretch limo, shuttle bus, coach bus**For inexpensive class trip night tours we encourage you to place a reservation online at www.cheaptourticketsdc.com or contacting them at 202-330-3079
Whitehouse**WW2**Pentagon**Library of Congress**US Capitol**Vietnam Memorial**Air Force Memorial**Iwo Jima**MLK**Jefferson Memorial**Lincoln Memorial**Fords Theatre**Washington Monument**Supreme Court**Library of Congress**27 Smithsonian Museums**Much More!!!
.
---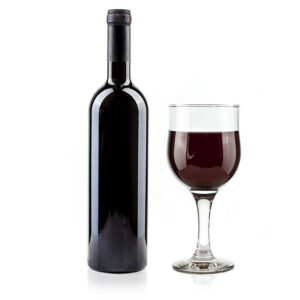 Virginia Wine Tours
Have nothing to do this weekend? Great, grab a couple of your friends and enjoy the day out in Virginia, tasting all the best wines. We recommend that in order to receive the full wine tasting experience, that you begin the tour early as possible. This fun wine excursion will allow you to drink various types of wine such as red, white, light, dry, and sweet. You are more than welcome to bring along a picnic basket filled with different types of cheeses, salami, crackers, and sandwiches. Don't spend the entire day in the house watching tv! You only live once, and what better way, than spending it with a group of friends out in the old wine country!!!
Book a private tour in our nation's capital with (1) knowledgeable tour guide and (1) driver at a low hourly rate today!!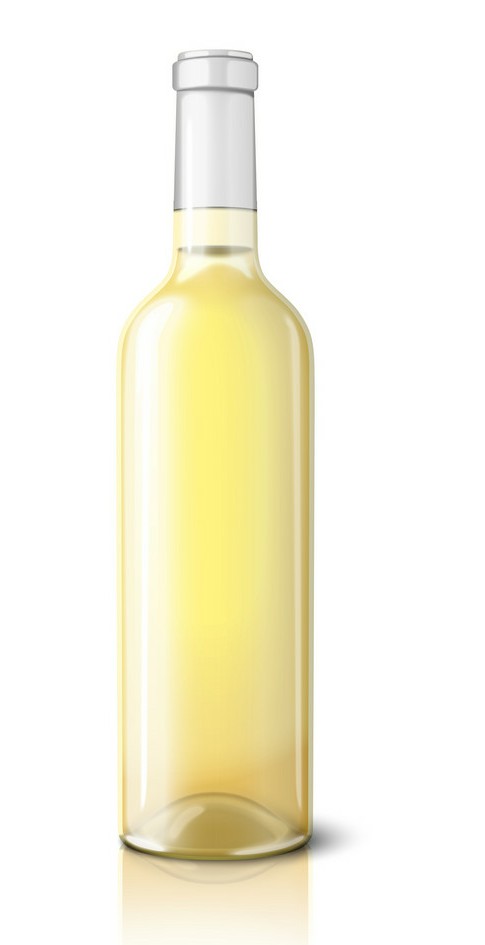 Northern Virginia Wine Tours**5 hour minimum**low hourly rates**1-888-556-5331**868 Estate Vineyards**50 West Vineyards**8 Chains North Winery**Hidden Brook Winery**Carroll Vineyards**Hillsborough Vineyards**Much More!! sedan, van, suv, stretch limo, shuttle bus, private tours Washington DC, tours in Washington DC, family friendly tours Washington DC, inexpensive tours Washington DC, low hourly tours Washington DC, discount tours Washington DC, cheap tours Washington DC, wine tours in Virginia, inexpensive wine tours Virginia, Family Friendly Washington DC tours, Christmas private tours washington dc, holiday tours Washington DC, christmas night tours Washington DC, Private, www.honorollstudentours.com/8th-grade-class-trip-to-dc