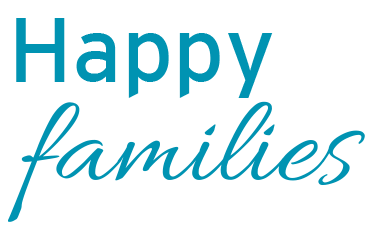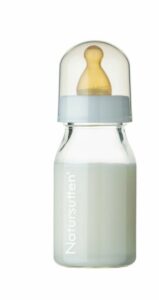 FORGET about renting a car, or driving your own personal car in Washington! Book 1 Driver, 1 Van, for your entire family vacation by CLICKING on the BABY BOTTLE or you can simply CALL US @ 1-888-556-5331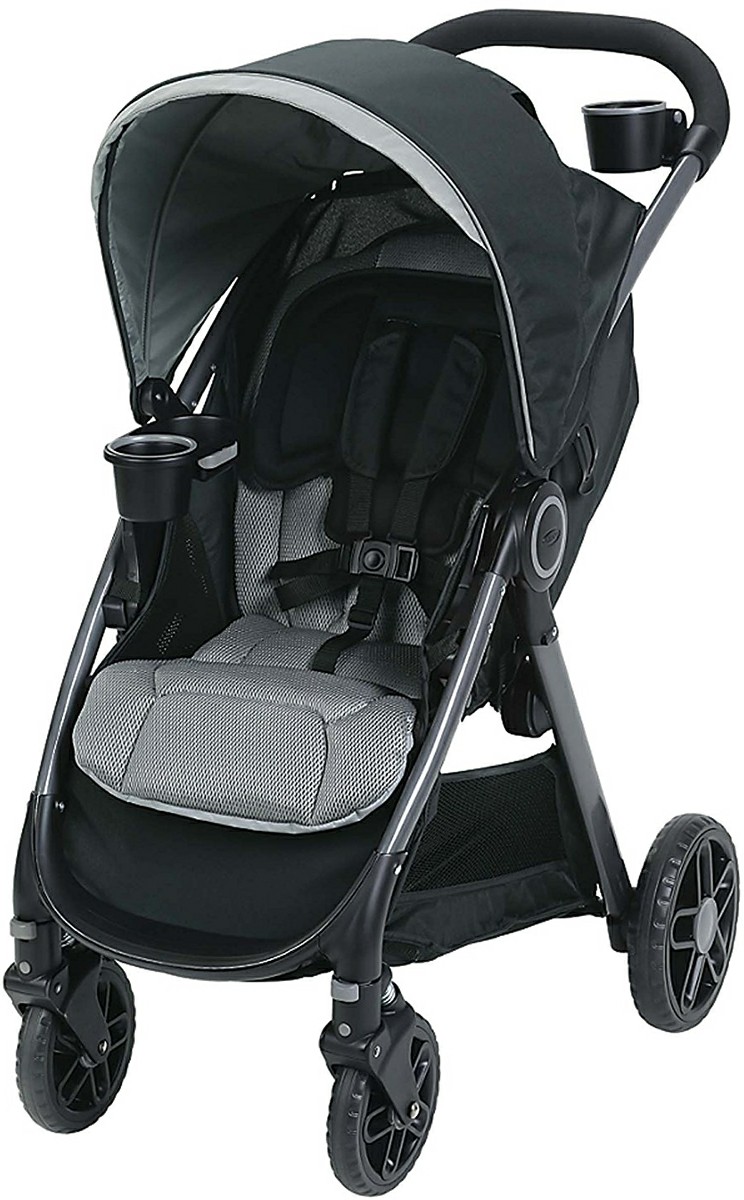 Whether your a local family, or a family arriving in from another state or country, Senate Transportation Services provides families with excellent transportation throughout their stay in the DC area. We cater to families of 4,5,6, and beyond. Sometimes it can be difficult to find transportation on the spot going from location to location. That's why we have a van service that keeps the family together, instead of taking two separate taxis or 2 SUV's. You get the comfort of having the same friendly driver throughout the day as you go from American History Museum to Georgetown Cupcakes. If you happen to have toddlers, no need to worry we have car seats, and boosters available at your convenience. Our drivers are not only reliable, but are professionally trained, and will not take part in any aggressive driving tactics. Feel free to leave behind any items in the suv, or van as you are enjoying the nation's capital. We provide families with van, or suv service to Dulles Air and Space Museum in Chantilly, VA. This museum however is a little further than the other Smithsonian museums, but it is well worth it, and families usually spend the entire day there.
.
"We are a family friendly company, and our #1 priority above anything is that we see our families happy."
-Senate Transportation Services 🇺🇸
.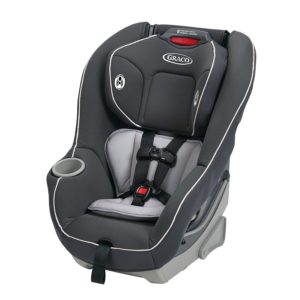 You already have enough to worry about. There is no need to carry around a bulky car seat to add on to the stress of traveling with kids. We will provide you with one FREE of charge!!
.
On the 4th of July Washington DC holds their annual fireworks on the National Mall. Call Senate Transportation Services at 1-888-556-5331 for van or limo service to the fireworks. We provide van service as well to the National Shrine and National Cathedral on Sunday's for mass. Another interesting place to visit as a family would be George Washington's estate, Mt Vernon. While taking advantage of the museums and memorials, some families want to take the time to kick back, and have some entertainment. We recommend going bowling at Lucky Strikes in Chinatown, Six Flags America in Upper Marlboro, MD, and Dave & Busters in Virginia and Maryland. Interested in taking long road trips to Ocean City, or Monticello; Senate Transportation Services has you covered!
.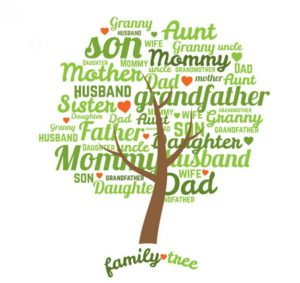 Book your Family Reunion transportation with us and we will provide you with FREE complimentary shirts!! Click on the FAMILY TREE and let's begin planning your 2020 Family Reunion!! CALL US AT 1-888-556-5331 TODAY!
.
Senate Transportation Services provides coach buses, and shuttle buses for family reunion events. By going through your congressman, and a series of background checks, you and your family can take the great pleasure of touring the White House. We provide transportation to 15th and Hamilton Street where the line forms to enter the White House. We also provide van transportation that seats up to 14 passengers to the US Capitol visitors entrance. The US Capitol police prohibits any motor coach buses, or shuttles buses on US Capitol grounds. Therefore our van service is just perfect for those groups looking to get dropped off at their specific destination.
.
Complimentary bags for your children that have snacks, coloring books, and fun history facts about Washington, DC! 🇺🇸 BOOK A PRIVATE FAMILY TOUR TODAY! AMERICA'S FINEST PRIVATE TOUR log onto https://senatetransportationservices.com/sightseeing-tickets-2/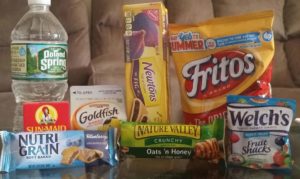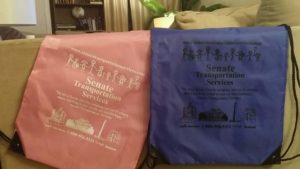 .
If your family is in town through the end of March, early April, your family maybe lucky enough to experience the cherry blossoms fully bloom on the Tidal Basin. You can also take the time to ride in one our comfortable passenger vans, and take part in a family private tour. Our rates are fair, and you can choose to have your own private tour guide to come along. The private tour that we provide to our families, allows you to enjoy Washington DC at your own pace. Feel free to come out of the vehicle to take pictures, or set your own pre-planned itinerary of the private tour. The next time your family is in the Washington Area, call Senate Transportation Services to book your private van for the day.
.
Word of Advice from Senate Transportation Services: No family is perfect, we're all going to have our own disagreements. No need to ruin your family vacation by bickering over directions, parking spots, or parking tickets. Let Senate Transportation Services help you bring your family together by enjoying a peaceful family vacation.
Smoothly CRUISE your way over to the phone and Book your Round Trip van service, and we will smoothly CRUISE you over to the Baltimore CRUISE Terminal for your exciting 7 day Family CRUISE!! Call us @ 1-888-556-5331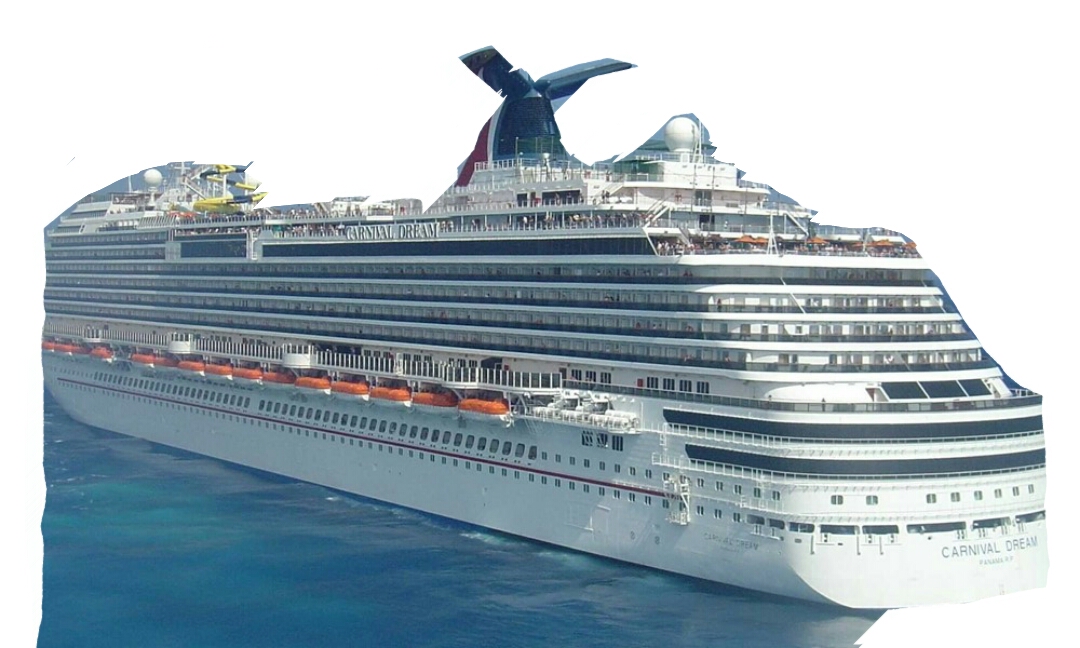 Van service, transportation service, minibus to National Shrine of Immaculate Conception Sunday Mass times, 7:30am, 9am, 10:30am, 12p.m, 1:30pm, 4:30pm, 5:15pm 400 Michigan Ave NE 202-526-8300Van service,
Van service, minibus to Washington National Cathedral Sunday Mass times, 8am, 9am, 11:15am, 4pm, 3101 Wisconsin Ave 202-537-6200..140..4409..76
Sprinter van service, transportation service, limo service to Congressional Country Golf Club 8500 River Rd Bethesda, MD 301-469-2000
Minibus, van service, limo service, black car service to Odyssey, and Spirit of Washington 600 Water St SW DC, 1-866-306-2469
Transportation service, van service, charter coach bus to Six Flags of America, 13710 Central Avenue Upper Marlboro, MD 301-249-1500
Transportation service, van service, Charter coach bus to Dave & Busters Springfield Town Center Springfield, VA 703-682-4300
Transportation service, van service, Charter coach bus to Dave & Busters 7000 Arundel Mills Circle Hanover, MD 443-755-0113
Transportation service, van service, minibus to Lucky Strike Bowling 701 7th St NW
Transportation service, sprinter van service, charter coach bus to Gettysburg, Pennsylvania 717-334-1124
Transportation service, sprinter van service, charter coach bus to Monticello 931 Thomas Jefferson Pkwy Charlottesville, VA 434-984-9800
Simply log onto www.senatetransportationnyc.com/family-transportation.html
van service, charter coach bus to Mount Vernon George Washington Home 3200 Mount Vernon Hwy Mt Vernon, VA 703-780-2000
Transportation service Baltimore MD, Round trip transportation Baltimore, Van transportation Baltimore, MD
Transportation service, sprinter van service, charter coach bus to African American History Museum 200 15th St NW DC 1-844-750-3012
Transportation service, van service, Charter coach bus to Tidal Basin (Cherry Blossom festival)
Transportation service, sprinter van service, limo service, Charter coach bus to Newseum 555 Pennsylvania Ave NW DC 202-292-6100
Transportation service, sprinter van service, limo service, Charter coach bus to American and Natural History Museum 10th and 11th Constitution Ave
Transportation service, van service, Charter coach bus, limo service to Dulles Air & Space Museum Steve F. Udvar-Hazy Center 14390 Air and Space Museum Pkwy Chantilly, VA 703-572-4118
Transportation service, sprinter van service, black car service, limo service to Arlington National Cemetery funeral car service. Arlington VA 1-877-907-8585
Transportation service, van service, limo service to Smithsonian National Zoo 3001 Connecticut Ave NW DC **202-633-4888
Family Transportation in Baltimore, family van service Baltimore, van service Baltimore, family Transportation service Baltimore, family Transportation in owings mills md, Transportation in towson MD, Transportation Service in Towson md
Transportation service, sprinter van service, limo service, car service to Port of Baltimore Maryland Cruise Terminal 2001 E McComas St Baltimore, MD **1-866-427-8963, round trip transportation to baltimore cruise terminal, round trip car service to baltimore cruise terminal, round trip limo service to baltimore cruise terminal, van service to baltimore cruise terminal, round trip shuttle bus to baltimore port cruise terminal, www.senatetransportationatl.com