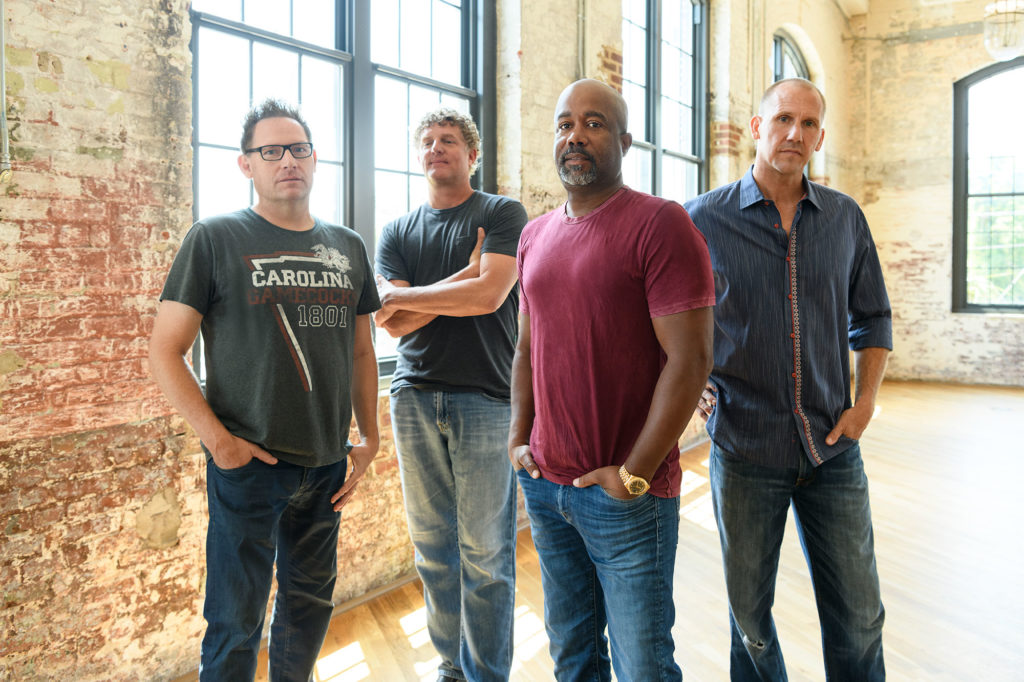 HOOTIE & The BLOWFISH @ Jiffy Lube Live on July 27th
.
2nd showing @ the Merriweather Post Pavilion on August 8th
.
Book yourself a ROUND TRIP deal and SAVE 10%
 👑 "king of Round Trip Transportation." 
.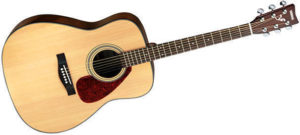 CLICK on the GUITAR to Make A Reservation!
Call us Today 1-888-556-5331
.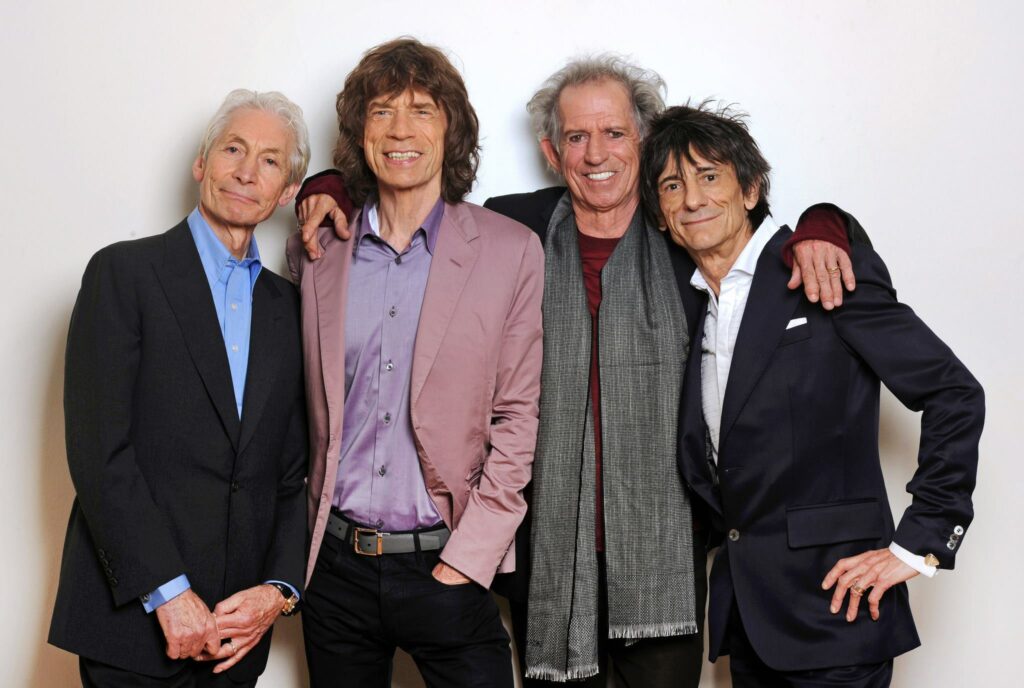 .
Get things ROLLING in the right direction by booking your ROUND TRIP car service to FEDEX FIELD!!
.
July 3rd FedEx Field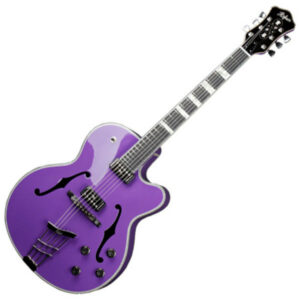 We will also have a Shuttle Bus departing the King Street Metro to FedEx Field. Seats are 35$ per person
Round Trip!!
Click on the Purple Guitar to avoid paying SURGE FEES, PARKING FEES, TOWING FEES, & COURT FEES!!
Pickup Location will take place from the King Street Metro parking lot which is directly across the street from the Joe Theismann's Restaurant.
The shuttle bus will arrive at the King Street Metro parking lot at 5:40PM, and will officially depart the parking lot at 6PM.

 
At the conclusion of the concert, we will allow a 20 minute grace period to make it back on the shuttle bus. 

 

All tickets MUST be purchased before July 3rd by 12PM

 

All tickets are NON-REFUNDABLE

 

Please take the time to go over the clear bag policy at Fedex Field.
.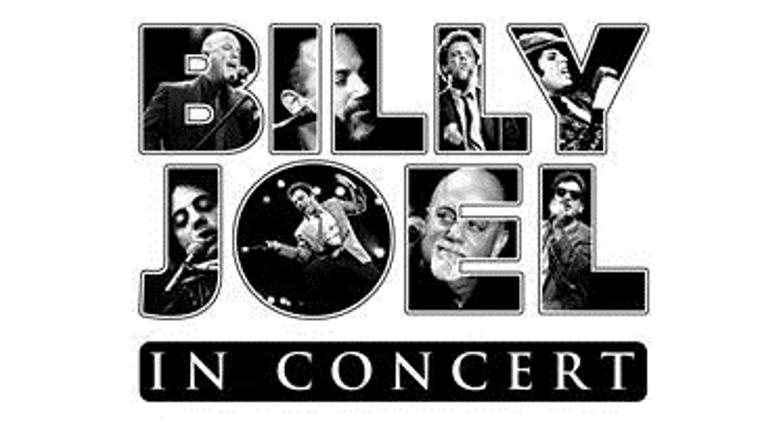 Billy Joel Live @ Camden Yards on July 26th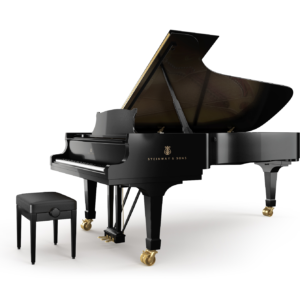 CLICK on the PIANO to Make a Reservation & we will get back to you with a sweet melody that will be pleasing to your ears!!
.
.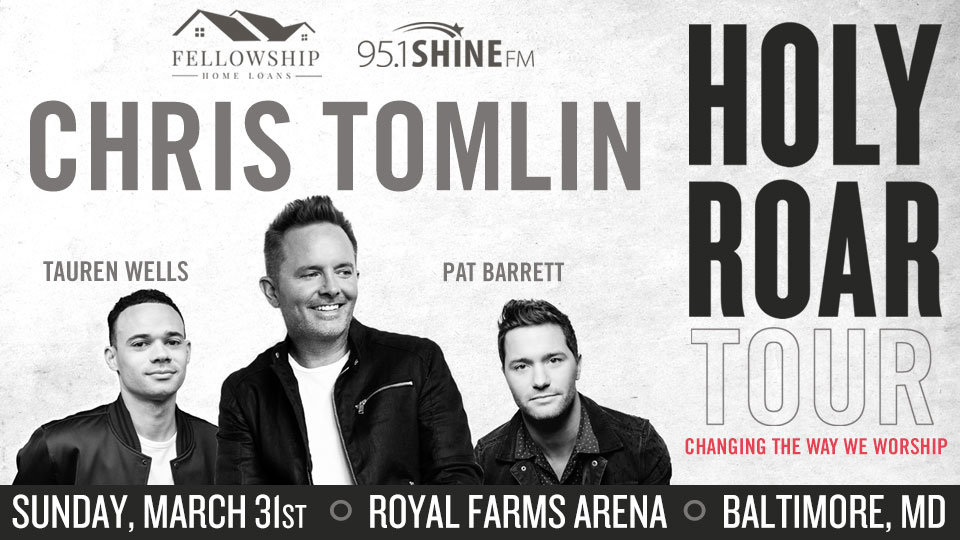 .
Don't miss out on Chris Tomlin performing Live @ the Royal Farms Arena on March 31st 
Hit Christian song …….Good Good Father 
Book Your Round Trip Transportation to the Royal Farms Arena by calling 1-888-556-5331
.
.
Attending a concert is always fun, and memorable, but planning the limo service to the venue isn't always pleasant. You have to make sure that the transportation company you choose is reliable, dependable, affordable, and professional. That's why we highly recommend our group transportation service to any concert venue in the DC, MD, and VA area. Whether your headed there by yourself, or you have a group of 100, Senate Transportation Services can accommodate you! If you're a fan of musicals, ballet, and theatrical productions we highly recommend limo service to the Kennedy Center. For outdoor concerts with a 40 acre lot we provide limo service to Merriweather Post Pavilion in Columbia, MD.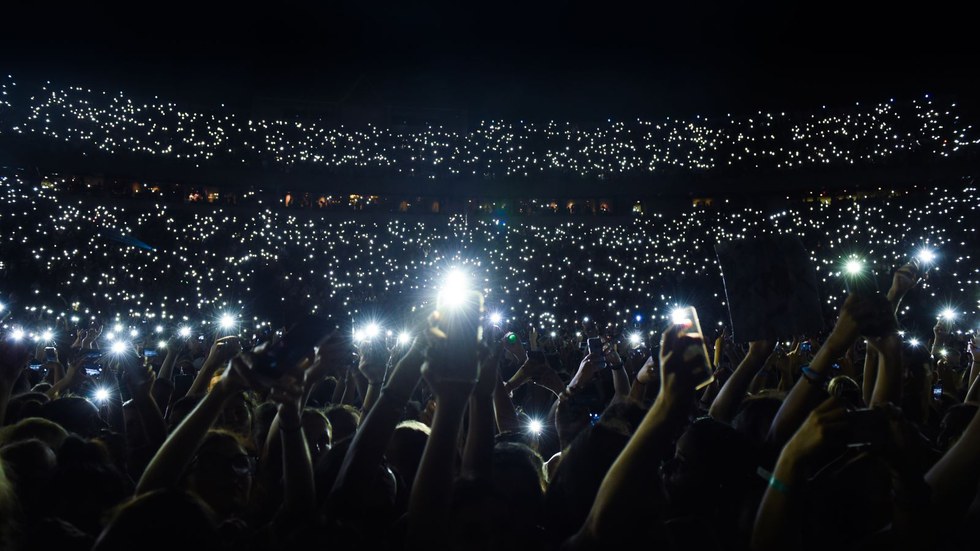 "Cell phone cameras are flashing each passing second as every attendee is attempting to make this moment last a lifetime."
-Senate Transportation Services 🇺🇸
.
.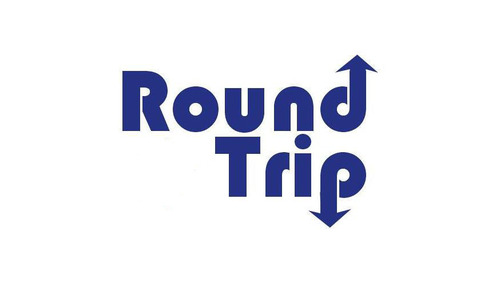 Do you want to know how our Round Trip Transportation works?
"Well Round up a group and let's order a ROUND of drinks while we have a ROUNDtable discussion about ROUND trip transportation anywhere even ROUND the corner. You can go ROUND and Round as much as you want because ROUND here we are affordable and professional. Call us today for ROUND trip transportation aROUND the DC, MD, and Virginia area."                                                                                                                  -Senate Transportation Services 🇺🇸
.
.
Private limo, suv, van, shuttle bus from your home or hotel to the concert
Don't Drink and Drive!!
We will wait on location, and return you back to your destination safely!!
NO DUI, NO JAIL TIME, NO SPEEDING TICKETS, OR VEHICLES TOWED!
.
Another outdoor concert venue we provide limo service to is Wolf Trap in Fairfax County, Virginia. For indoor concert venues, Senate Transportation Services provides limo service to the Verizon Center/ Capital One Arena. One of the best concert venues we provide limo service is Jiffy Lube. Interested in Broadway plays, no problem, we also provide limo service to Warner Theatre, and limo service to National Theatre.
"DON'T DRINK & DRIVE, CALL SENATE & STAY ALIVE!"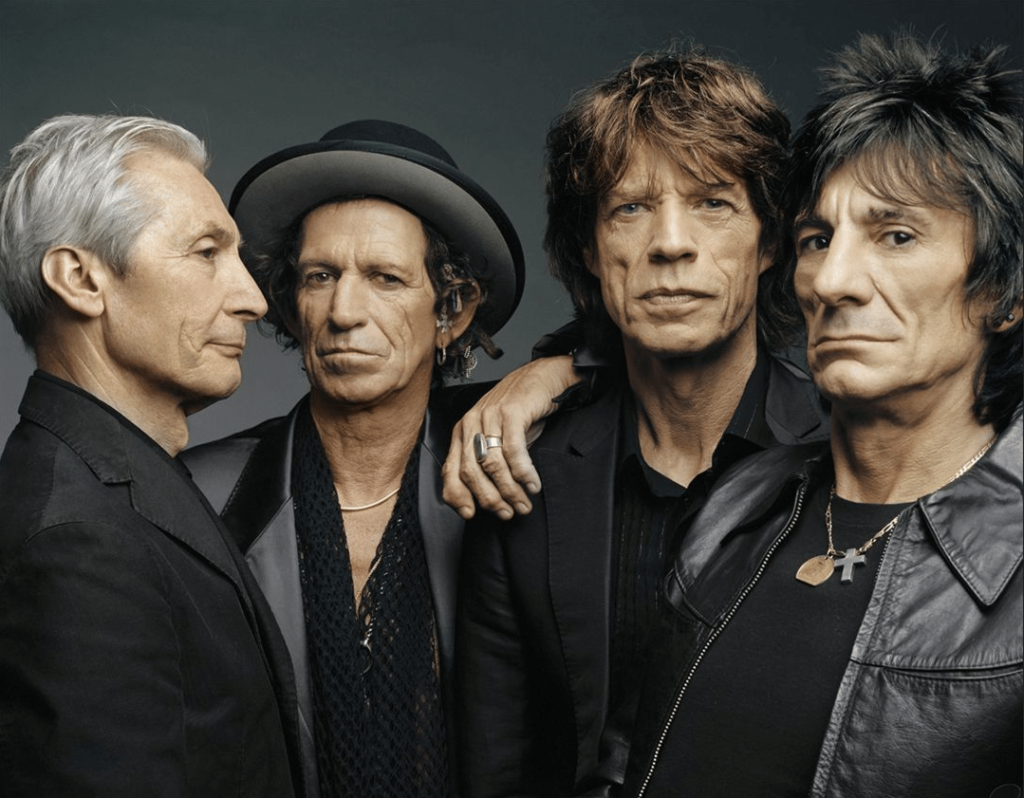 Rolling Stones NO FILTER TOUR  July 3rd 2019 @ football stadium in Landover, MD. 

Round Trip Limo Service to Rolling Stones concert 
Have you purchased your tickets to the hottest concert of the year yet? If not, click on the links below to get the best seats for the best prices!!!
Affordable Transportation to Royal Farms Arena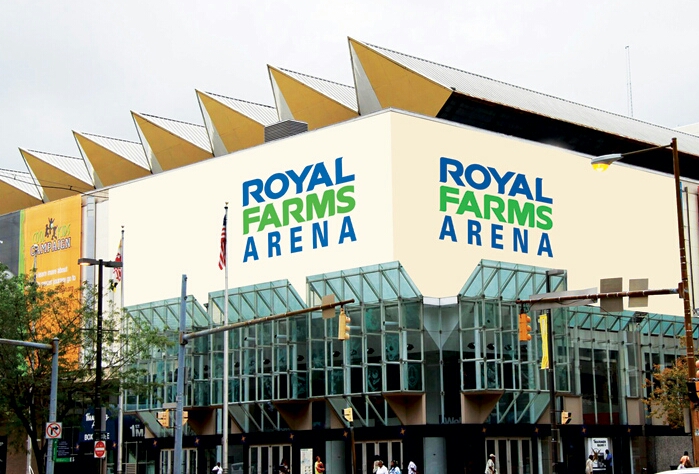 Senate Transportation Services Concert Transportation Service in DC, MD, and Northern Virginia area.
Shuttle bus, Party bus, group transportation service, black car service to Merriweather Post Pavilionn 10475 Little Patuxent Pkwy, Columbia, MD**410-715-5550
Shuttle bus, Party bus, group transportation service, or black car service to Wolf Trap 1551 Trap Rd, Vienna, VA**703-255-1800
Shuttle bus, Party bus, group transportation service, black car service to Jiffy Lube Live 7800 Cellar Door Dr, Bristow, VA **703-754-6400
Round trip car service to Jiffy Lube Live, Round trip limo service to Jiffy lube live, round trip suv service to Jiffy lube live, round trip van service to Jiffy Lube Live
Shuttle bus, Party bus, group transportation service, black car service to Verizon Center/ Capital One Arena 601 F St NW Washington DC**202-628-3200
Round trip car service to capital one arena,  Round trip limo service to cspiral one arena, round trip suv service to capital one arena, round trip van service to capital one arena
Shuttle bus, Party bus, group transportation service, black car service to Constitution Hall (DAR) 1776 D St NW DC**202-628-4780
Transportation to Rolling Stones Concert in MD
Round trip car service to constitutional hall, Round trip limo service to constitutional hall, round trip suv service to constitutional hall, round trip van service to constitutional hall
Shuttle bus, Party bus, group transportation service, black car service to Echostage 2135 Queens Chapel Rd NE DC**202-503-2330
Round trip car service to echostage, Round trip limo service to Echostage,  round trip suv service to Echostage round trip van service to echostage
Shuttle bus, Party bus, group transportation service, black car service to Birchmere 3701 Mt Vernon Ave, Alexandria, VA**703-549-7500
Shuttle bus, Party bus, group transportation service, black car service to National Theatre 1321 Pennsylvania Ave NW DC**202-628-6161
Round trip car service to National Theatre, Round trip limo service to National Theatre, round trip suv service to National Theatre, round trip van service to National Theatre
Shuttle bus, Party bus, group transportation service, black car service to Warner Theatre 513 13th St NW DC**202-783-4000
Shuttle bus, Party bus, group transportation service, black car service to Kennedy Center 2700 F St NW DC **202-467-4600
Round trip transportation to Capital One Arena,
Van service, party bus, group transportation service, or limo service to Howard Theatre 620 T ST NW DC**202-803-2899
Van service, party bus, group transportation service, or limo service to the Fillmore Silver Spring 8656 Colesville RD Silver Spring, MD**301- 960-9999
Van service, party bus, group transportation service, or limo service to the 9:30 Club 815 V ST NW DC**202-265-0930